Premier Camelid Drench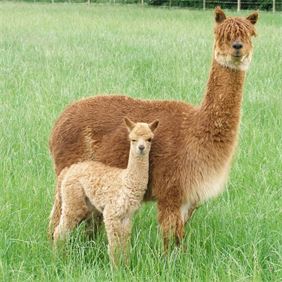 For a number of years customers have been using our sheep drench formulations for Alpacas.
Following detailed research into minerals, trace elements and vitamins required for maintaining body function and performance Premier Camelid Drench was developed.
This drench combines 11 macro-minerals and trace elements with 13 vitamins. Animals should be drenched every 2-3 months at the rate of 30ml per adult, 10ml per young cria.
Very high levels of vitamins D3 and B group, Helps reduce handling and stress, Helps to maintain fleece quality
Available in: 1 ltr bottles
---
Premier Camelid Bucket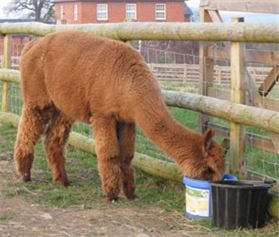 A molassed mineral in a lick form for all Camelids.
Unique formulation of a high specification blend of over 15 essential trace elements. Helps maintain micronutrient and vitamin balance.
Very high levels of vitamins D3 and E. Ideal for all ages of Camelids, allow access 24 hours per day to help boost body reserves and help maintain fleece quality.
Fully weather proofed, any moisture that collects on the bucket can be consumed by the animals.
---
Premier Camelid Mineral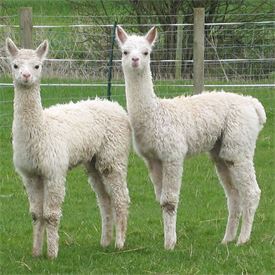 A high specification mineral feeding stuff for all Camelids not receiving a mineralised ration.
Contains 18 essential minerals and vitamins including high levels of D3 and E.
Feed a maximum of 10 gms per adult per day mixed well into ration or supplementary feed. Accuracy is essential in home mixing.
Do not feed to horses, sheep or any other species.
This product may be used alongside Premier Camelid Drench or Premier Camelid Buckets.
Available in: 5 kgs or 25 kgs
---